12 month subscription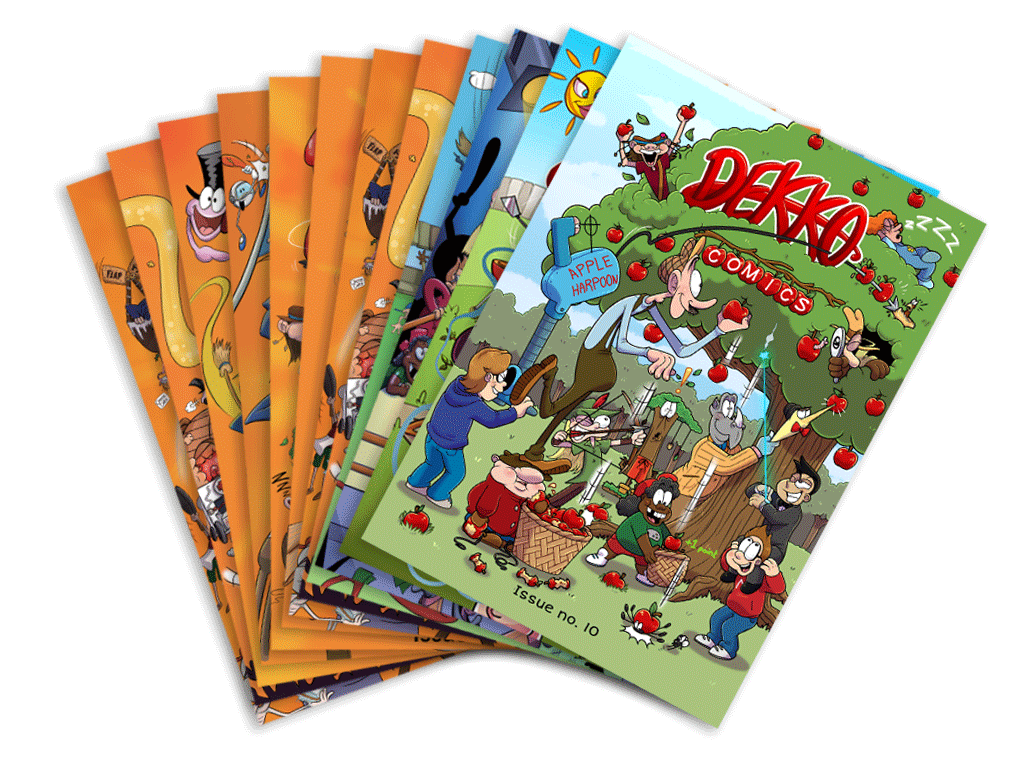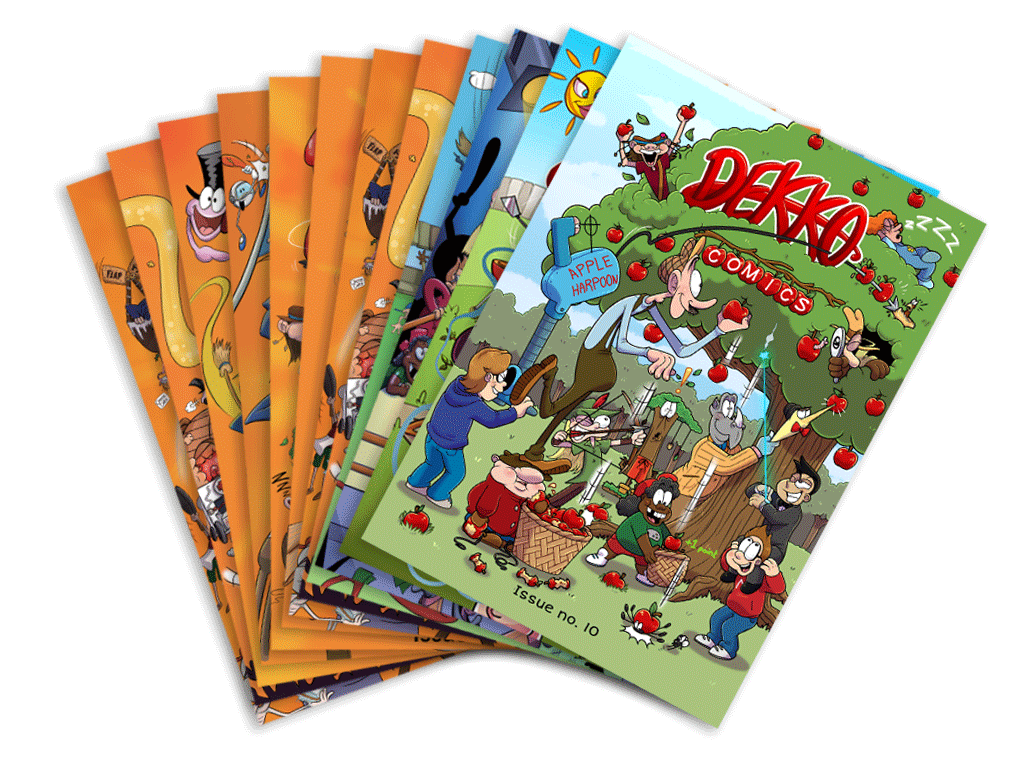 sold out
12 month subscription
Receive the latest Dekko Comics issue every month for 1 year, starting with the month of which you begin your subscription (which will be posted to you soon after ordering.)
The comics after that will be posted to you as soon as they are released month within your subscription.
Each comic contains stories from Dekko's beloved character list, covering a mix of subjects per issue: such as Maths, English, History, Geography, Physics, Biology, Chemistry, Languages, and PSE.
This package saves you just under £2.00 a month (nearly £24.00 in total) and includes FREE post & packaging. (Post and packaging costs extra for non UK orders)
Looking for previous issues?